By Simon Reed
SNK Playmore has announced on its official site that a port of King of Fighters '98 is arriving on iOS and Android 'very soon', joining the likes of Metal Slug's touchscreen adaptation.
The fifth title in the long running 2D fighter series, the game's main features include a roster of 38 fighters, four and six button control options, a training mode, and finally a Bluetooth enabled multiplayer.
Arguably more importantly is the fact that the game supports Bluetooth game controllers too though, meaning you can avoid the fudge of touchscreen buttons if you have the right kit to hand.
Although no definite release date has been given, we'll look to keep you updated on when the game gets released onto the App Store and Google Play.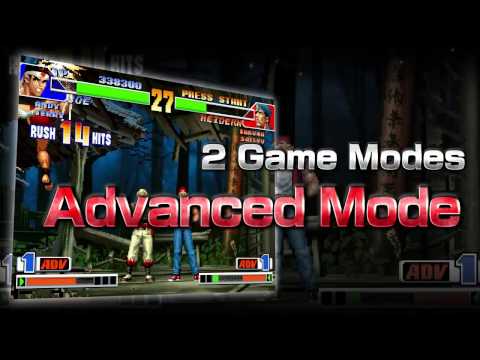 SNK Announces King of Fighters '98 for Smartphones