It's E3 time and E3 means one thing: video game trailers and a lot of them.
Here we go...
Elden Ring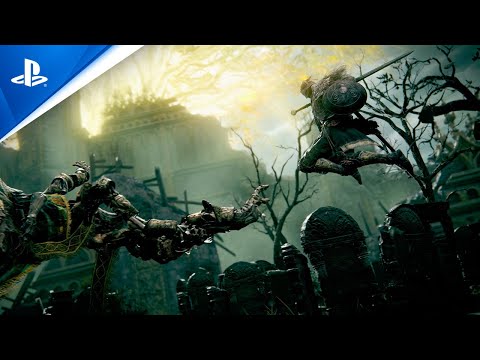 From Software's Elden Ring, which was developed with the help of Game of Thrones creator George R. R. Martin.
Death Stranding Director's Cut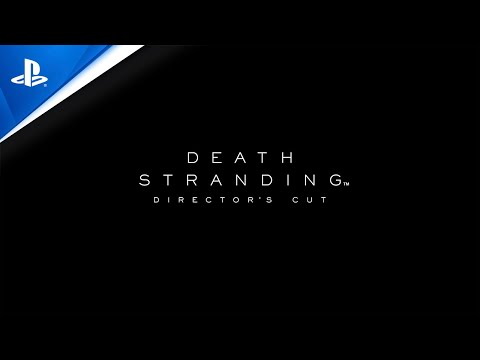 Hideo Kojima made a brief appearance to talk about the pandemic while also revealing Death Stranding Director's Cut. The teaser was an homage to Metal Gear series with Sam Porter trying on a box similar to Solid Snake. The director's cut of the game will release "soon."
https://www.cnet.com/news/e3-2021-an...ding-and-more/