They recently received an NES that was destroyed by a failed mod attempt.
Instead of giving up and throwing it in the trash, they transplanted it's heart and soul into a brand new open source NES motherboard, using as many new components as possible.
Let's see if they can make an (almost) new NES in 2021!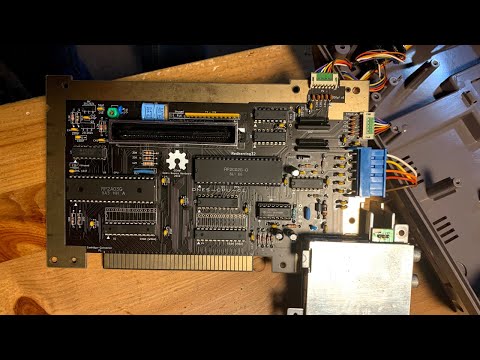 https://1uprestorations.com/
Links:
https://github.com/Redherring32/OpenTendo
https://github.com/mspinksosu/NES-Power-Board
Opentendo board