Steam Game Festival returns next week with over 500 free demos
Steam Game Festivals are short seasonal events where Valve's gaming platform hosts a bunch of livestreams and developer talks, and offers loads of free demos so people can try out new and upcoming games.
The first ever Steam Game Fest was partnered with The Game Awards in 2019, but since then Valve have regularly ran and hosted the Festivals themselves.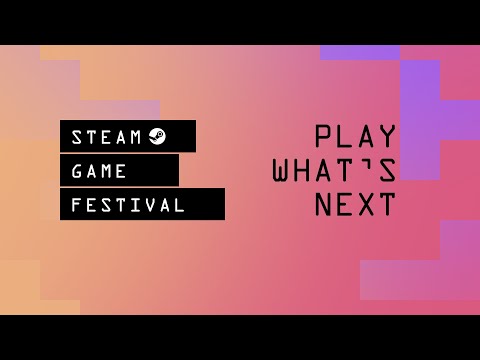 The Steam Game Festival kicks off next week, on February 3rd at 6 pm GMT (10 am PT), and runs until February 9th.
Keep an eye on
the website
for more info - you can even set a reminder there so you're notified when the Festival begins.