It was never meant to take as long as it did.
As far as the GoldenEye team were concerned, Perfect Dark should have come out a year or two after their seminal console first person shooter, a quick fire follow-up to one of the greatest games ever made.
But it wasn't long before trouble knocked on the door of Rare's countryside farmhouse in Twycross.
First, Martin Hollis, the genius programmer who led the GoldenEye team to stardom on the Nintendo 64, left the company at which he had become a legend.
His acrimonious exit set off a chain reaction that led to the Free Radicals - Dr. David Doak, Karl Hilton, Steve Ellis and Graeme Norgate - walking out soon after to form their own studio.
Those who remained were left to pick up the pieces.
Struggling to cram a game bursting at the seams with ambition into the Nintendo 64's tiny memory limit, the developers of Perfect Dark achieved what once looked impossible: the highest rated Rare game of all time.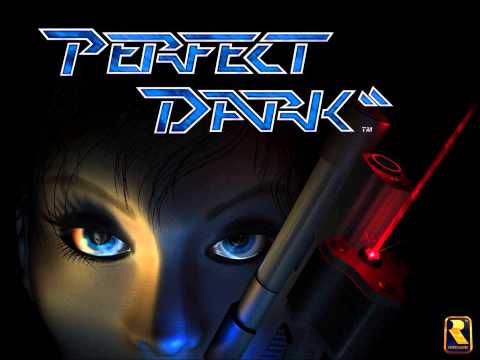 https://www.eurogamer.net/articles/2...an-n64-classic