HBO has announced the final season of "Game of Thrones" will launch this April.
The news was revealed in a promotional video released by HBO on Tuesday, which teased that all of the conflict fans have seen in the show thus far has all been building to this final confrontation with the White Walkers.
Though no specific date in April is offered in the video, it nevertheless gives fans their first indication of when they can expect the highly-anticipated eighth and final season of the show that has become a global phenomenon. It will also no doubt come as a welcome surprise to the show's loyal viewers, who will recall they had to wait until July last year when Season 7 premiered. Seasons 1-6 of the series all bowed in April or late March.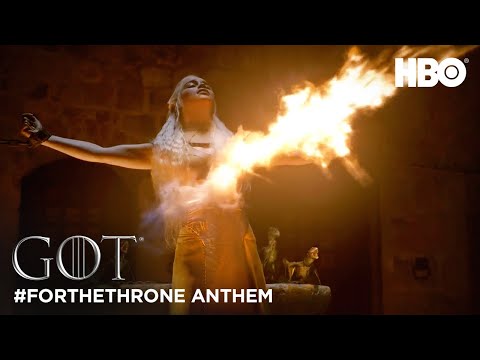 https://variety.com/2018/tv/news/gam...bo-1203027131/