$190 FPGA-powered hardware also supports Master System, Game Gear, and more.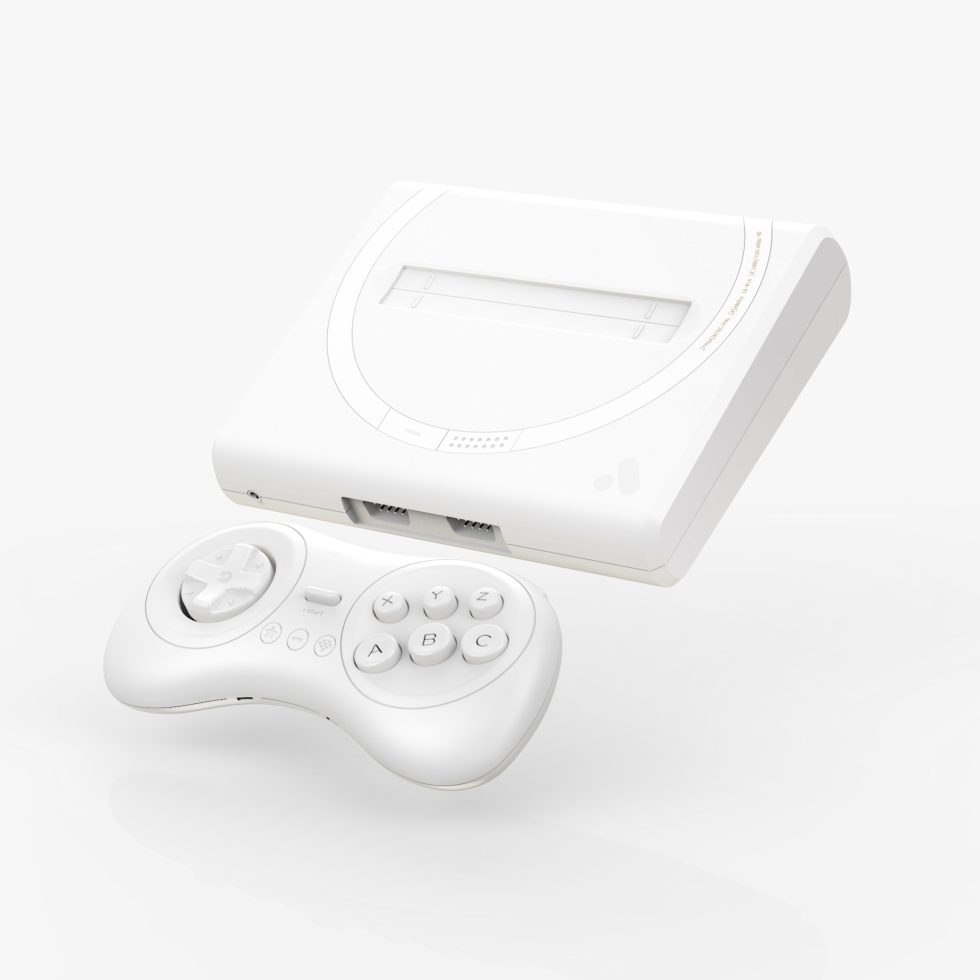 After giving the high-end, HDMI-enabled aftermarket treatment to both NES and SNES hardware, Analogue is now setting its sights on recreating and upgrading Sega's classic game consoles. The $189 Mega Sg, shipping next April, promises full FPGA-driven, HDMI-powered support for a bevy of early Sega cartridges.
Out of the box, the Mega Sg will offer region-free support for Genesis/Mega Drive and Sega Master System cartridges, the latter via an included adapter. Other optional cartridge adapters (which should sell for about $10 each) will add support for the Game Gear and international Sega systems like the SG-1000, SC-3000, and Mark III. Users will also be able to connect a standard Sega CD/Mega CD hardware to play Sega's earliest CD-ROM games.
https://arstechnica.com/gaming/2018/...h-the-mega-sg/