What happens when you spend $30,000 on a ridiculously powerful gaming rig that coddles its users in a luxury chair and bathes them in the glow of three massive high-def displays?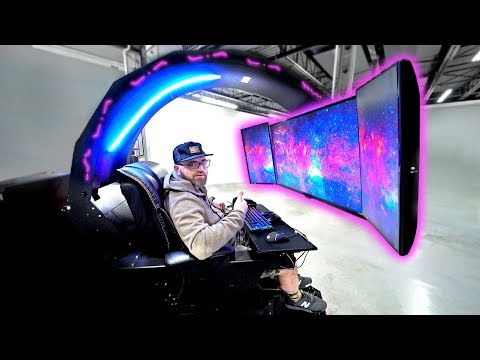 Fortnite, PUBG, Far Cry 5? Which game would you play on this gaming PC setup?
Visit SteelSeries.com and use discount code "Unbox15" (letters in discount code ARE case sensitive) to get an Unbox 24hr exclusive of 15% off Arctis Pro + GameDAC:
http://steelseries.com/arctispro
The Chair -
https://amzn.to/2Km7gC6
The Monitor -
https://amzn.to/2jWuQdk
The Gaming PC -
https://www.xidax.com/
(More info on gaming PC specs etc. in this video)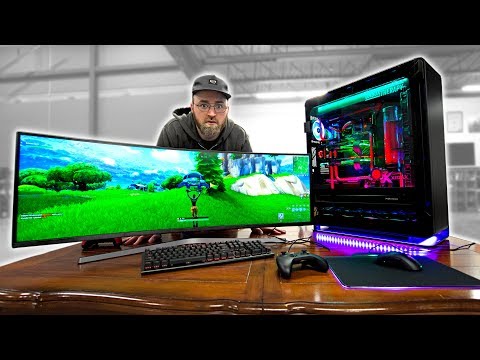 Is this the ultimate gaming PC setup?
https://nerdist.com/insane-30000-dollar-gaming-rig/