By
Chris Pereira
PC sandbox title Minecraft is on its way to both
Xperia Play
and
Xbox Live Arcade
, but it won't stop there. We've seen modders make the game playable with a Wii Remote, and now modder smealum has taken the entire game and moved it to a Nintendo platform.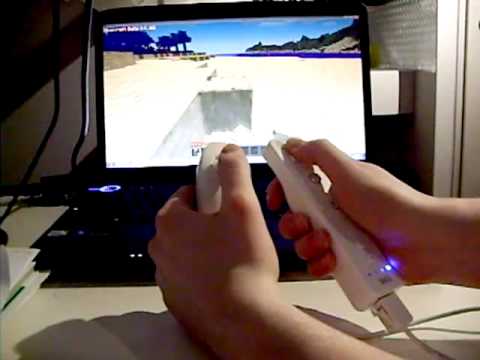 As the video above demonstrates, a working, but very basic version of Minecraft is up and running on DS. Games can't be saved, and it's the Classic version, meaning you're free to build without having to worry about running into enemies. The basic functionality of adding and removing blocks is there, as is basic terrain generation. According to smealum, maps stream from the file, "meaning really big maps can be used (1024 x 1024 maps are fully playable)."
The 161kb file can be downloaded
here.
You'll need a way to get your file onto your DS; not just anyone will be able to play it. The inability to save is a real downer, as the beauty of Minecraft is building your world over time -- it's not necessarily the sort of thing you'd want to play from scratch every time.
This is, of course, a modder's project and not an official release, so its omission is excusable. The fact that it works at all is very impressive.