THERE MAY BE RESIDENT EVIL VILLAGE SPOILERS AHEAD.
Modder FluffyQuack is working on a third person mod for Capcom's horror game, and has published footage of it working.
This "very experimental" mod shows Ethan in the Mercenaries mode. And you'll no doubt notice right off the bat he doesn't have a head. Ethan doesn't have a face in-game - he's a shadowy figure you're not meant to see. It turns out that in third-person, poor Ethan doesn't even have a head.
That's not the only issue: Ethan's character model looks in the wrong direction while shooting, his flashlight is in the wrong position, and the camera clips through walls. Meanwhile, while in this view Ethan can't interact with many in-game objects, and the camera shifts back to first-person in certain situations.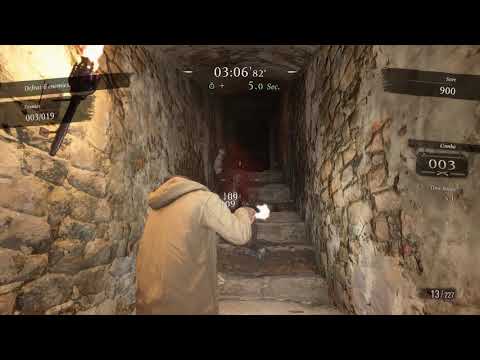 As FluffyQuack says: "this still needs a lot more work." The video below shows an earlier version of FluffyQuack's work, which uses an existing mod that makes Cassandra playable. Here we get to see the terrifying House Beneviento in third-person.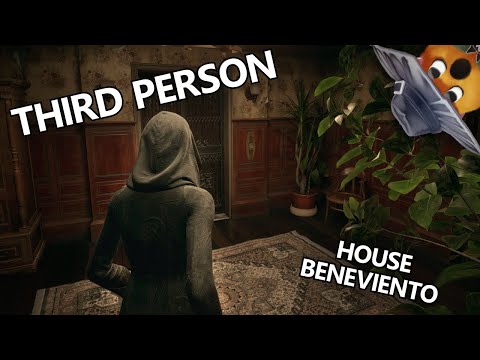 Source