Vitor Vitela is a Brazilian coder most well known for his FastROM and SA-1 Root projects that reduce slowdown in SNES games.

The SA-1 is a co-processor included in some SNES cartridges that can run four times faster than the SNES CPU, and when run in tandem together can result in processing times up to 5 times faster than for games without the enhancement chip.

According to his GitHub page, Vitela's SA-1 Root project "not just activates the co-processor, but also modifies a good part of the game engine to use and explore the chip features, which gives an extreme boost to the overall performance of the game."

The FastROM hacks are an equivalent for games with no SA-1 chip, and generally have better compatibility than the SA-1 packs.

Currently, the two FastROM games available are Axelay and Super Castlevania IV, while the games with SA-1 packs include Contra III, Gradius III, Race Drivin', Super R-Type and Super Mario World.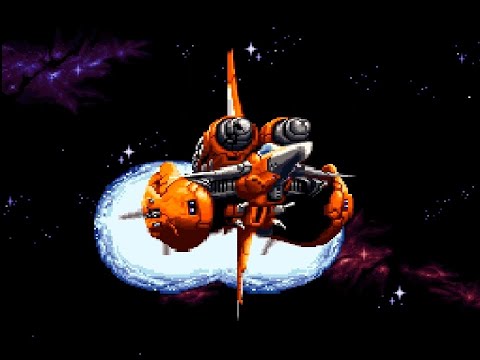 https://github.com/VitorVilela7
https://gbatemp.net/threads/homebrew...assics.586358/