So you are about to release your indie game and all that goes through your mind is:
How will my game do?
Is it going to sell?
How much money will I make?
The best way to get an idea is by following other indie games and learning from their experience.
In this video, we'll take a look at several indie game revenues and look at how much revenue the developers actually made - some an estimate and some to the actual dollar.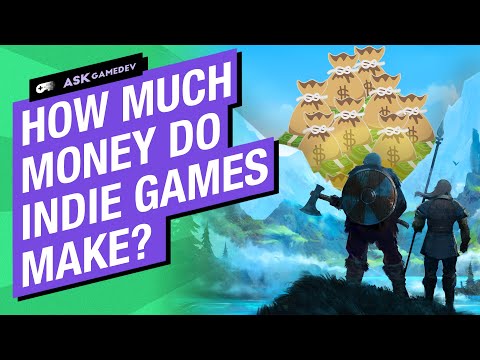 ► Check out the Games
► Valheim
https://store.steampowered.com/app/892970/Valheim/
► Loop Hero
https://store.steampowered.com/app/1282730/Loop_Hero/​
► Hive Time
https://cheeseness.itch.io/hive-time
►►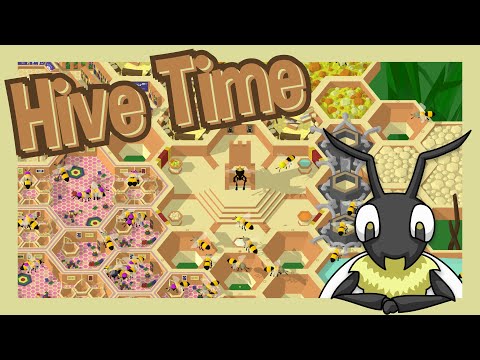 ► Toast Time
https://store.steampowered.com/app/316660/Toast_Time/
►►
https://www.youtube.com/watch?v=mkkJty-fNY4
► Mortal Glory
https://store.steampowered.com/app/1..._Glory/​
►►
https://www.youtube.com/watch?v=th51QyN3avE
► Stardew Valley
https://store.steampowered.com/app/4...tardew_Valley/