Prime 2D is a fan made remake of Metroid Prime in the style of the 2D Metroid games, developed by a group known as Team SCU.
Currently, it can only run on Windows and requires a mouse and keyboard to play.
It is unknown if game-pad controls will be added to this demo or future releases.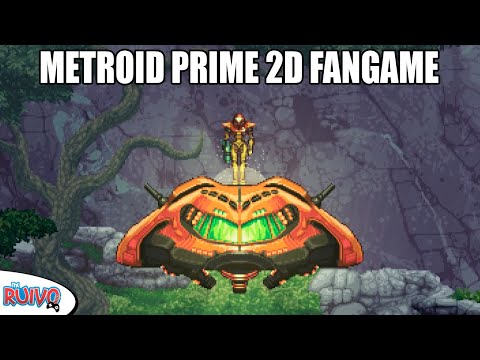 https://forum.prime2d.com/t/15-years-of-prime/2791
Download
Source