Myself086 has created Project Nested, which lets you emulate the NES on its successor: the SNES!
This emulator makes use of JIT (Just-In-Time) and AOT (Ahead-of-Time) compilation in order to convert NES games into SNES games with the end result being a full-speed version of the game running at a full 60 FPS with mapper & audio support.
Project Nested's release post on NesDev:
https://forums.nesdev.com/viewtopic.p...20531&p=254109
Project Nested's GitHub Release Page (to create SNES ROMs out of NES ROMs, download the 'Project_Nested.exe' file and the 'Project_Nested.smc' in the SAME directory):
https://github.com/Myself086/Project-Nested/releases
Project Nested's compatibility spreadsheet:
https://docs.google.com/spreadsheets...#gid=253005073
Sho's video showing Project Nested running various games on the Super Nt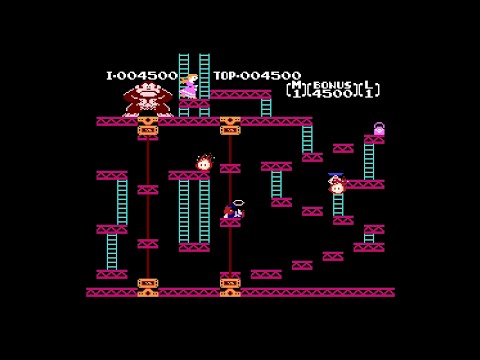 Super Mario Bros, Donkey Kong and The Legend of Zelda are all playable!