Böbl is a platformer with a basic concept:
you're a bubble
water is your friend, solid tiles kill you
"rubber ducky jumps" only
hold A to dive, then release and let buoyancy handle the rest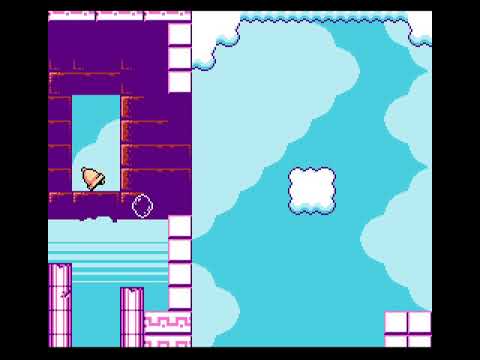 https://forums.nesdev.com/viewtopic.php?f=35&t=19718
Hot Dance 2020: Dance! is a Mission Pack Sequel for Hot Dance 2000, with 3 extra Songs to dance to!
Compatible with NES, Famicom or Famiclone. Playable with a Dancemat!
Couldn't find a video for Hot Dance 2020: Dance! so here is one for Hot Dance 2000: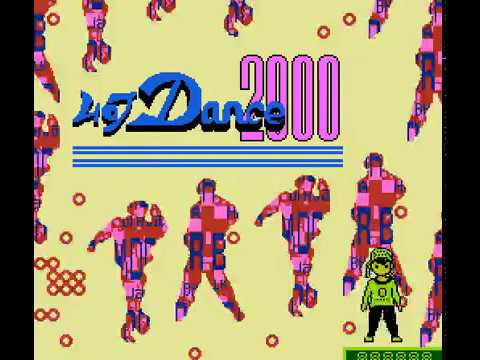 https://forums.nesdev.com/viewtopic.php?f=35&t=19791
https://gbatemp.net/threads/2-homebr...he-nes.565358/