Cyberpunk 1997 is a fun re-imagining of CD Projekt's upcoming behemoth by prolific demaker Bearly Regal - and it was made in Media Molecule's PlayStation 4 creation game Dreams.
Bearly Regal's Dreams creation apes Cyberpunk 2077's official gameplay video from August 2018 by starting off in the player character's apartment. This first-person section lets you move about the room, checking out some appliances and picking up a gun.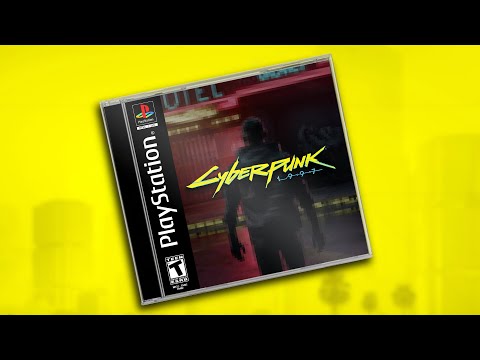 And then the best bit: the player moves to the open world Night City, which of course switches to an old school GTA gameplay style top down driving experience.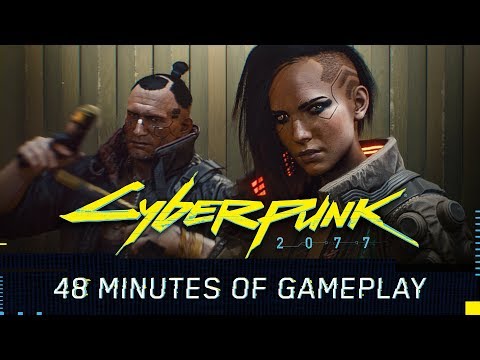 Source