Shirley Curry, better known as the Skyrim Grandma, is set to appear in The Elder Scrolls 6 as an NPC. But before then she'll be available to play in Skyrim via a mod.
Shirley will be available as a Skyrim follower as part of Shirley - A Skyrim follower mod, which received a teaser trailer this week and is due out on Nexus early 2020, according to a
reddit post
from one of its creators.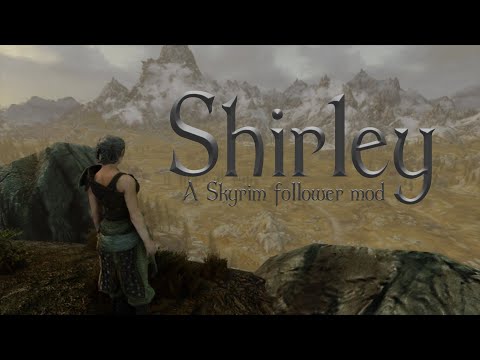 Source