After 26 years of never hearing anything of this game, with this only being playable at California Extreme 2018, SegaSonic Bros. has finally been dumped and is now avalible to anyone.
SegaSonic Bros. was a cancelled Sonic arcade game where you take control of 4 puzzle pieces that look like Sonic. With these puzzle pieces, you must create patterns to make blocks disappear.
It's very interesting to see this game finally resurface after such a long time with having no information at all.
No download link will be provided, but doing a Google search will do it for you.
Clear game play footage can be found here: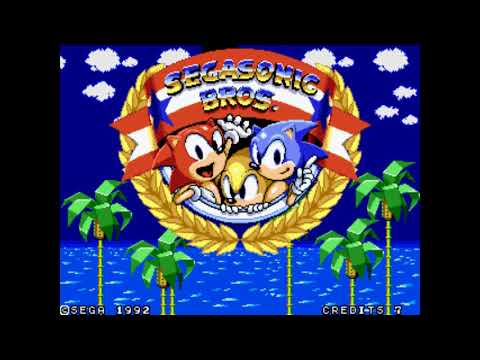 Source