By Aurora
It came true! Xyz's of Team Molecule (not Yifan's!) microSD to game card adapter will be produced by someone on Reddit! This is awesome news for all PSVita owners and something to look forward to when it lands!
What's exactly going to happen?
Reddit member "moredrugsmore3somes" (who should've picked a more appropriate name
) has decided to take matters into his own hands and create some microSD to game card adapters for us all. Initially, he was going to do 50 microSD to game card adapters but after the /r/vitahacks went crazy on his Reddit thread, he decided to do an extra hundred. That means that 150 adapters will eventually be up for grabs on eBay.
The nice chap is even going to do international shipping for us all, which won't be free, so people from all over can get one if they're *fast* enough. "moredrugsmore3somes" has already ordered the materials needed from China and will assemble the adapters himself so it will be about 3-4 weeks till these boards go on sale. The adapters should cost $10 but don't take that as the final amount although I personally think that even $20 would be worth it!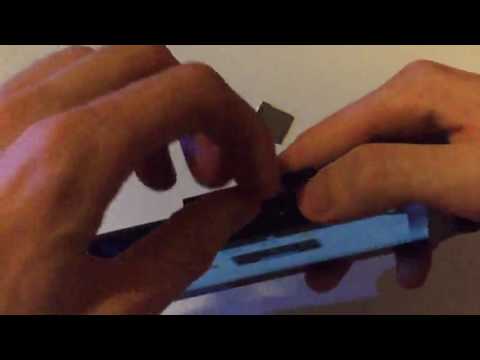 https://wololo.net/2017/07/02/microsd...reddit-member/
https://www.reddit.com/r/vitahacks/c...adapters_will/
https://www.reddit.com/r/vitahacks/c...d2vita_boards/