By Hi, My Name Is Alex
Make sure your Mayflash GameCube Adapter (4-port) is updated with the firmware that supports Pokken. You MUST update on a PC or Linux, Mac didn't work for me:
https://www.mayflash.com/File.asp?Id=106
The adapter only supports one controller. You can plug in all 4, but they'll all work as the same player. The GameCube controller emulates a Pokken controller. That means that the D-pad and Analog Stick BOTH work as a D-pad. If a Switch game is playable with the D-pad, you can play it with a GameCube controller.
Zelda BOTW is a no-go. The C-stick doesn't work as a stick, instead left and right function as the + and - buttons. For best results, plug the adapter into the Switch dock, then turn it on.
Use the GameCube controller BEFORE using any Joy-con or Switch Pro Controller. You can navigate the Switch menu with the GameCube controller just fine. After making sure the GameCube controller is responding, THEN connect any normal Switch controllers.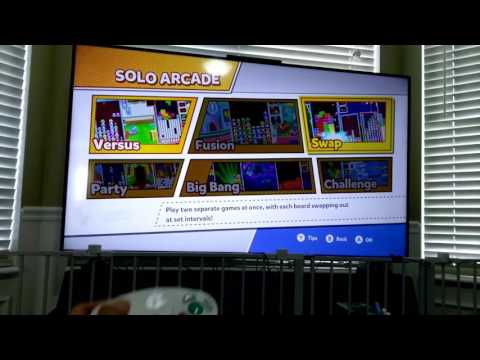 https://nintendoeverything.com/mayfla...s-with-switch/
https://gbatemp.net/threads/gamecube...dapter.474965/