A look into Dr Abrasive's lab and a super detailed behind the scenes of what it took to engineer a plug in flash card for the Sega Saturn. Shot/edited by cTrix 2016.
FYI: This is not a commercial product. It also is still being tweaked.
FYI: The sound patch designer tool shown is in early early days!
The formal release for this ultimate Saturn crack isnít out yet, but itís coming shortly, allowing anyone who still has a Saturn to enjoy all those very blocky games and develop their own games. You can check out a short, amateur documentary made on jhlís efforts below.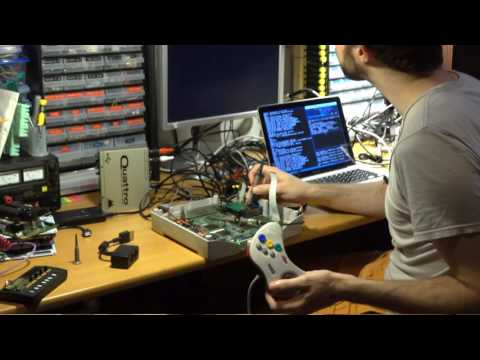 https://hackaday.com/2016/07/11/crack...fter-20-years/